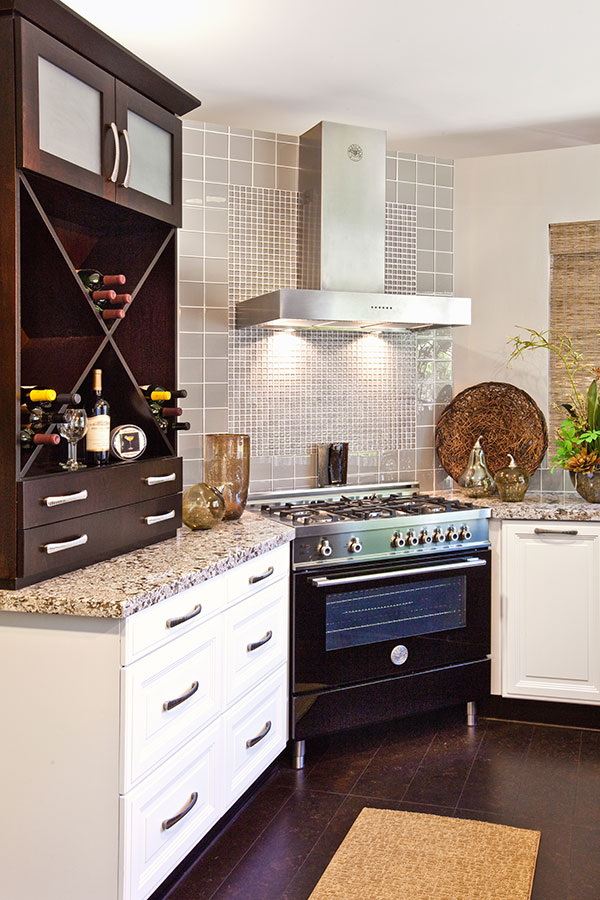 WHO WE ARE
Founded in 1978, Chateau Interiors & Design is a full-service Orange County interior design firm celebrating more than 35 years of service throughout California. Headquartered in Irvine, we maintain a 6,000 square foot design center and state-of-the-art showroom. Chateau Interiors is the largest, most recognized and technologically advanced interior design firm with three design centers on the West Coast.
Chateau Interiors has been among the first in its industry to develop an array of innovative and advanced web and internet-based methods to assist new homebuyers in the selection of options and interior design features. Studio Chateau, our online options software program, assists both the builder and the buyer in managing all of the available options. With the ability to preview the choices in the online catalog specific to their community, a buyer can make informed decisions that fit their particular lifestyle and budget.
With a long history of creating fabulous home environments for many illustrious new home builders, Chateau Interiors & Design partners with many highly regarded manufacturers and suppliers and also offers interior design consultation to existing homeowners. Chateau offers the finest in brand name appointments and serves as an exclusive supplier of select products. Chateau Interiors & Design is a trusted resource for anyone seeking exceptional interior design.
Inspiring Great Designs For Over 35 Years
Your home should tell the story of who you are, and be a collection of what you love.