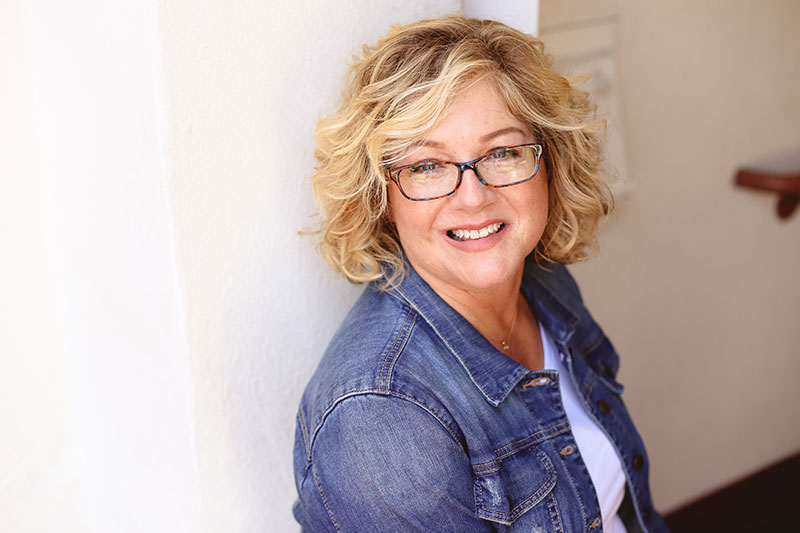 DECEMBER 2013 (IRVINE, CA) – As 2013 comes to a close, Chateau Interiors & Design proudly announces the appointment of Kim Brehm to President. She joined the firm in 1986 and is a graduate of the Fashion Institute of Design and Merchandising (FIDM).
Throughout her robust career, Ms. Brehm received her contractor's license, held the positions of Purchasing Manager, Director of Operations and in 2001 she was promoted to Vice President of Field Operations. She developed the Quality Assurance Program, created the first online computer purchasing system and was instrumental in spearheading the Chateau Interiors design center remodel, which was named "Best Design Center of the Year" at the 2013 SoCal Awards.
Founded in 1978, Chateau Interiors & Design is a full-service Orange County interior design firm celebrating more than 30 years of service throughout California and Nevada. Headquartered in Irvine, they maintain a 13,000 square foot design center and state-of-the-art showroom. Chateau Interiors is the largest, most recognized and technologically advanced interior design firm on the West Coast.
With a long history of creating fabulous home environments for many illustrious new homebuilders, Chateau Interiors also offers interior design consultation to homeowners who desire professional consultation and design upgrades through their Home Enhancement Program. Professional designers will work with their clients to create a plan, set a budget, make selections and oversee all installations and professional services. Their design team provides excellent individual attention, a vast knowledge of design trends and their showroom invites clients to see, touch and coordinate many of the selections before final purchase.
Chateau Interiors and Design is pleased to congratulate and recognize Ms. Brehm for her outstanding accomplishments and contributions. Under Ms. Brehm's leadership, Chateau Interiors will continue to rank as the leader in interior design on the West Coast.
For more information call (800) 464-1626 or visit online www.chateauinteriorsanddesign.com