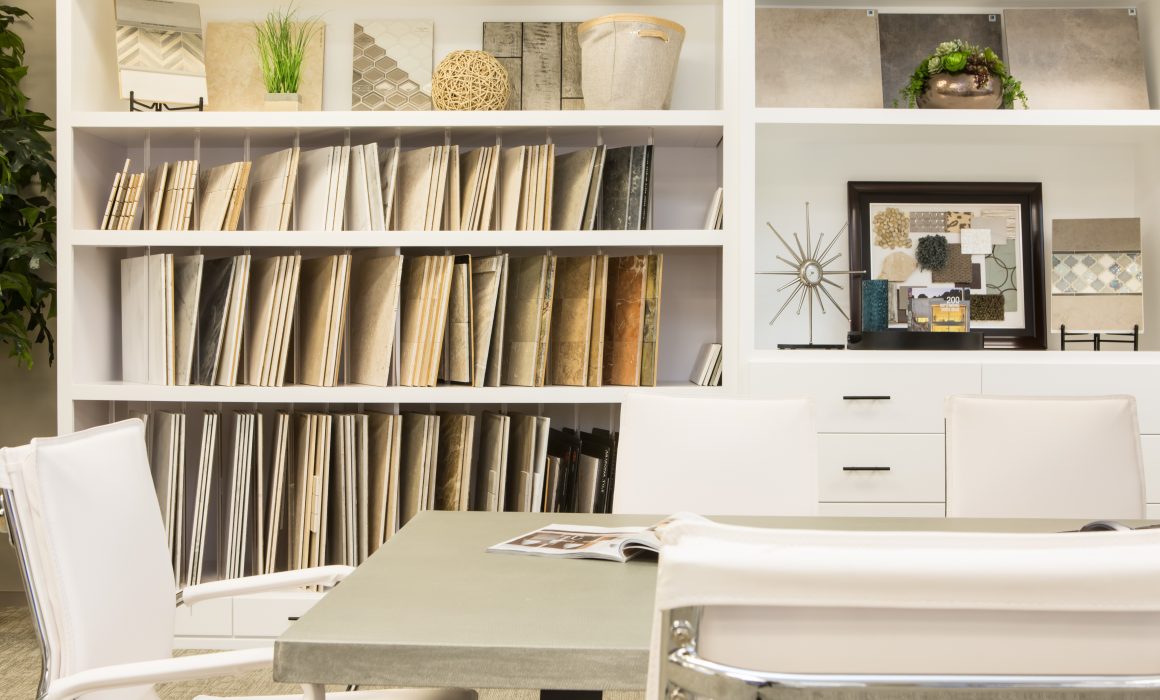 Chateau Interiors & Design and Studio Chateau have been servicing the new homebuilder community for over 45 years combined.
Founded in 1978, Chateau Interiors is a full-service interior design firm assisting new homebuyers in creating a home that reflects their personal style while focusing on meeting the needs of the homebuilder options program. Chateau Interiors also offers interior design solutions to homeowners who desire professional consultation and design upgrades. Their team will create a plan, set a budget, make selections and oversee all installations and professional services.
Headquartered in Irvine, California, they maintain a 6,000 square foot design center and state-of-the-art showroom. Chateau Interiors is the largest, most recognized and technologically advanced interior design firm on the West Coast with three showrooms including Corona and Las Vegas locations.
In 2012, Chateau Interiors was named Design Center of the Year by The SoCal Awards followed by a Silver Award Winner at The Nationals, the nation's largest sales and marketing competition honoring superior sales and marketing achievements by individual professionals, homebuilders, associates, and sales and marketing councils.
Studio Chateau is a software technology that offers a web-based program that improves communications during the new home purchase process paired with the interior options selection process. The system connects the homebuyer, sales, design center, purchasing, accounting, construction, trade partners, subcontractors and escrow by providing them all with accurate real-time information.
Studio Chateau includes: a visual, lot-specific options catalog for each community, drag and drop placement diagrams for each floorplan, construction cut-off date notification and management, purchase order generation and subcontractor notification, flooring entry and installation date management, accounting management and customer service follow-up and survey. The creation of this innovative program stems from the 38-year history of sister company Chateau Interiors.
Studio Chateau continues as the nation's leader in design center technology for homebuilder options. They have just celebrated their seven year anniversary and marked the occasion with new branding efforts to include a modernized logo and responsive website.
With 788 new homebuilder communities using Studio Chateau, the software has sold over $304 million in flooring in addition to over $1.1 billion in option sales. Currently, over 49,000 homebuyers, vendors and homebuilders are utilizing Studio Chateau to sell their options and upgrades.
The Chateau Interiors and Studio Chateau partnership strike the ideal balance for the home builder with a complete solution for all their design center needs.
For more information regarding Chateau Interiors & Design or Studio Chateau, visit online at www.chateauinteriorsanddesign.com and www.studiochateau.com.