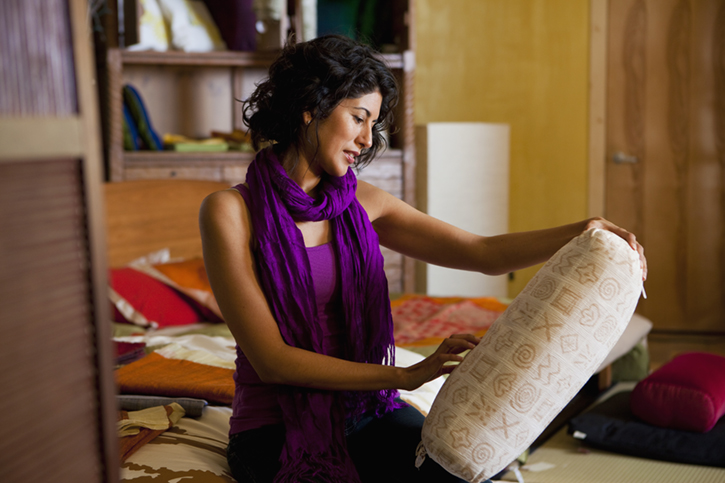 OCTOBER 2015 (IRVINE, CA) –As the new home building industry continues to surge, Chateau Interiors & Design proudly announces the opening of their third full-service interior design center located in Las Vegas, Nevada. Due to overwhelming demand and their growing clientele, the newest addition to the Chateau Family will allow them to conveniently service clients located in the Southern Nevada area.
Conveniently located at 6496 Medical Center, Suite 101 in Las Vegas, Nevada, the showroom is just off the 215 Beltway at Sunset Road. Our homeowners will enjoy the 2,200 square foot showroom featuring the latest in countertops, flooring, window treatments and more.
Headquartered in Irvine, California, they maintain a 13,000 square foot design center and state-of-the-art showroom. Their second showroom opened in early 2014 in Corona, California. The 2,900 square foot Inland Empire design center features the latest in flooring, countertops, cabinetry, custom built-ins and window treatments.
Founded in 1978, Chateau Interiors & Design is a full-service interior design firm celebrating more than 35 years of service throughout California and Nevada. Chateau Interiors is the largest, most recognized and technologically advanced interior design firm on the West Coast and was named "Best Design Center of the Year" at the 2013 SoCal Awards.
With a long history of creating fabulous home environments for many illustrious new homebuilders, Chateau Interiors also offers interior design consultation to homeowners who desire professional consultation and design upgrades through their Home Enhancement Program. Professional designers will work with their clients to create a plan, set a budget, make selections and oversee all installations and professional services. Their design team provides excellent individual attention, a vast knowledge of design trends and their showroom invites clients to see, touch and coordinate many of the selections before final purchase.
Chateau Interiors and Design looks forward to continuing the tradition of creating dynamic environments and meeting the needs of their growing Las Vegas customer base.
For more information or to schedule an appointment, call (800) 464-1626 or visit online www.chateauinteriorsanddesign.com